TT 10: Hello from that mystic land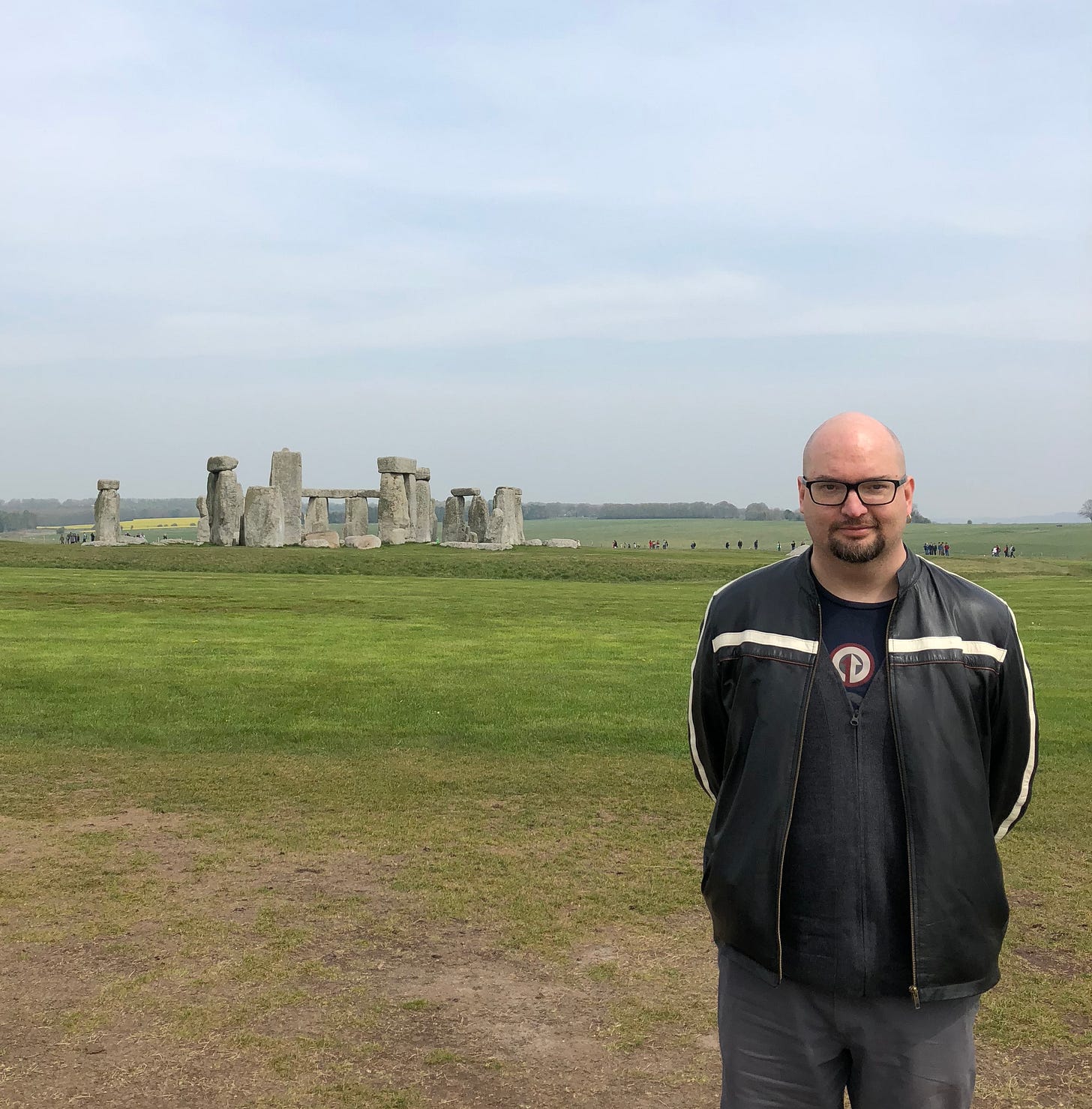 The Pepperland shows in the UK are going really well. From MMDG's email yesterday:
I've been reading the Inspector Morse mysteries and watching the TV show The Sandbaggers (both top shelf UK products) and expect to produce a short essays about both.
The Lorraine Gordon tribute has a fresh edit and is up at JazzTimes. A piece about composer-flautist James Newton is about to land in the same magazine. (Possibly I have a column there now called Chronology.)
I've been thinking a lot about Joe Henderson. Also listening to Bobby Hutcherson, Andrew Hill, and Larry Young (especially when they are with JoHen.)
Do the Gig continues...
As soon as I get back, I am playing two nights with Ron Carter and Al Foster at the Zinc Bar. The following week is MMDG Pepperland at BAM. This will all sell out (if it is not sold out already.)
At BBC Birmingham I ran into some old friends: